Fall feels in December by @ColeVintage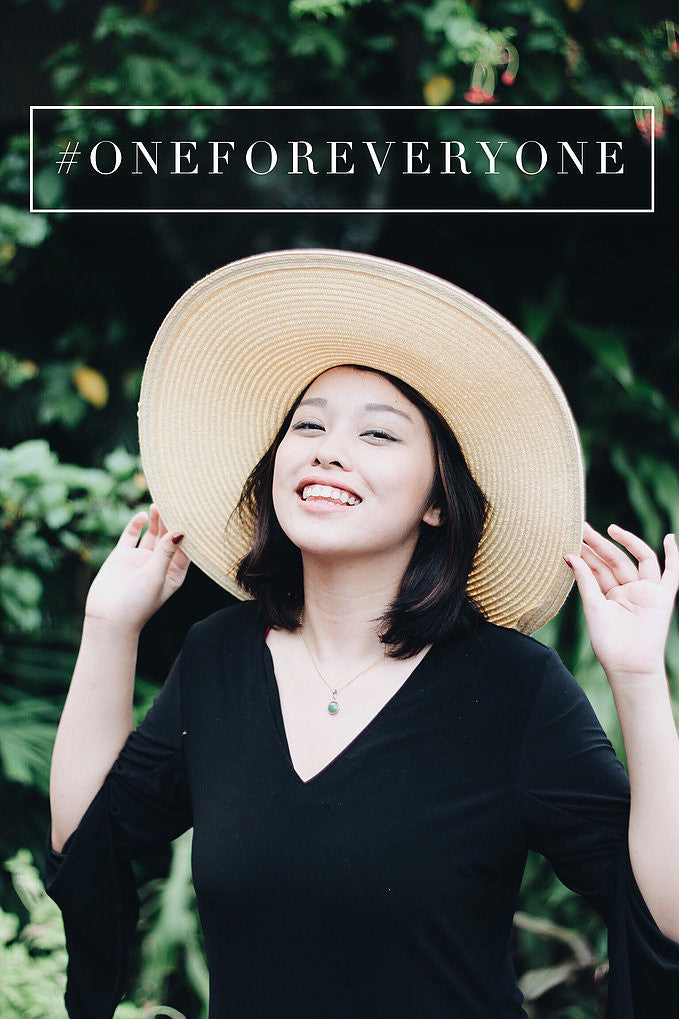 This whole ensemble is about style and comfort. The brand Cole Vintage is definitely fitted for eveyr woman. I've proven this since when I wore this ensemble, I got compliments from my friends, several moms and as well Miggy's grandma and aunt who I was with that afternoon. Besides the style they were truly in love with the fabric the moment they touched it. It was the kind of fabric that regardless of the color, you wouldn't feel uncomfortable in any weather climate. Especially when you're wearing the darkest color of them all - Black.
What I also love about their garments is the way it fits to your body shape. It's the type of clothing that you wear it than the clothing wearing you. You know what I mean? To be honest, I am deeply in love with this brand, there is something about their items that is very sophisticated and classy, head-to-toe. Speaking of toes, their MILAN white sandals basically are a perfect match to any of their items. I mean, you can hardly go wrong with white and not to mention comfortable too.
One thing I always remind myself is, dress for comfort rather than style. You may look drop dead gorgeous, but it shows in your face how uncomfortable you are, and trust me it's not worth your trouble.
Make sure to check out their official website
www.colevintage.com
Instagram:
@ColeVintage
Twitter:
@ColeVintagePH
Facebook:
https://www.facebook.com/ColeVintage
All photos photographed by Miguel Azada
This dress is called the Issa Belle sleeve dress, what I love the most about this dress is the open cut in the arm area. It gives that impact in the whole ensemble and adds drama which I love.
MILAN MANDALS
The most wanted weekend essential. Milan mandals feature criss cross straps, rubber patch at stacked heel and metallic buckles which make it easy to slip on.